Atlanta Bobcat Services has served Atlanta and North Georgia for over 15 years. We offer residential or commercial grading, landscaping, and swimming pool demolition.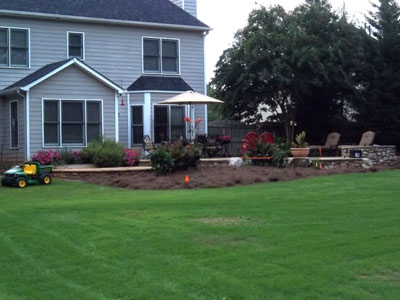 Grass Hydro-seeding
We specialize in preparing your grassed area to acheive the best results.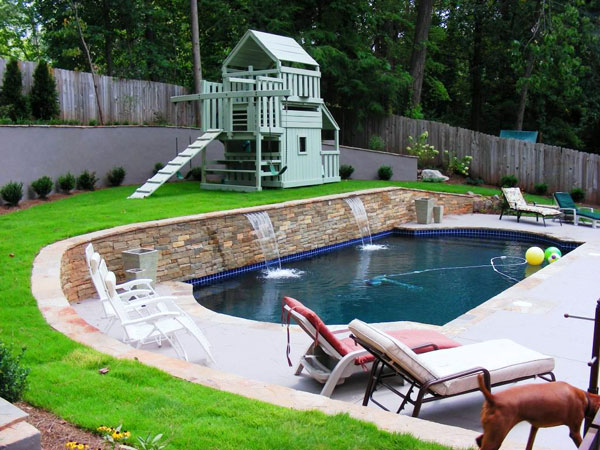 Residential Grading
We offer Bobcat grading services for your home. We can help you get the perfect yard!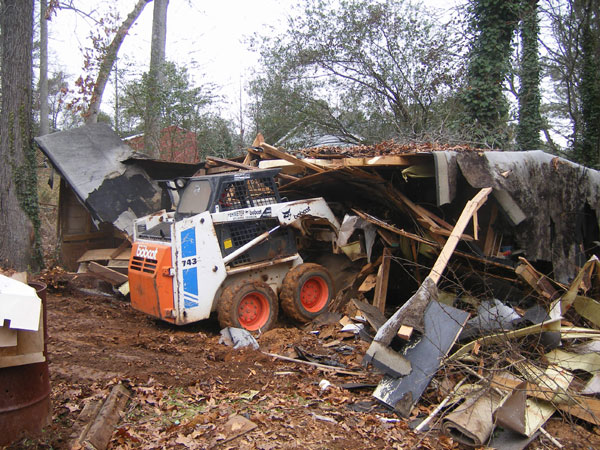 Property Clean-up & Brush Removal
Specializing in removal of old trees, storm debris and land clearing
Contact Us Today For Help With Your Residential Landscaping Needs!