About Atlanta Bobcat Services
Atlanta Bobcat Services has served Atlanta and North Georgia for over 15 years. We offer residential or commercial grading, landscaping, and swimming pool demolition.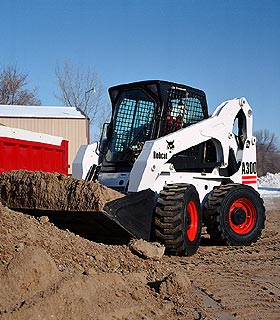 We offer professional Bobcat Grading services for the Atlanta and North Georgia areas. With over 15 years of experience, we are sure we can complete any job to your satisfaction.
Swimming Pool Demolition
Residential & Commercial Grading
Yard Grading & Re-sloping
Berm Removal
Gravel Driveways
Landscape Services
Yard Clean-up & Brush Removal
Contact Us Today For Help With Your Bobcat Grading Needs!