Atlanta Bobcat Services specializes in sub-contractor work for the Construction and Landscape industries.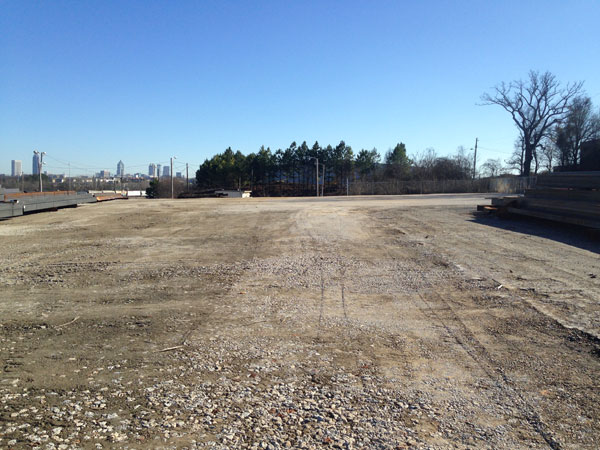 Our ability to handle the excavation work, land grading, and cleanup steps saves your company time and money from start to finish. 
We have the equipment, expertise, and experience required to prepare your land for the grading services you need. Prior to beginning the grading phase, we will conduct an on-site evaluation to assess your needs.
Contact us today for a Free, No-obligation Quote!
Commercial Grading Services:
Tree Planting & Hole Digging
Contact Us Today For Help With Your Commercial Grading Project!